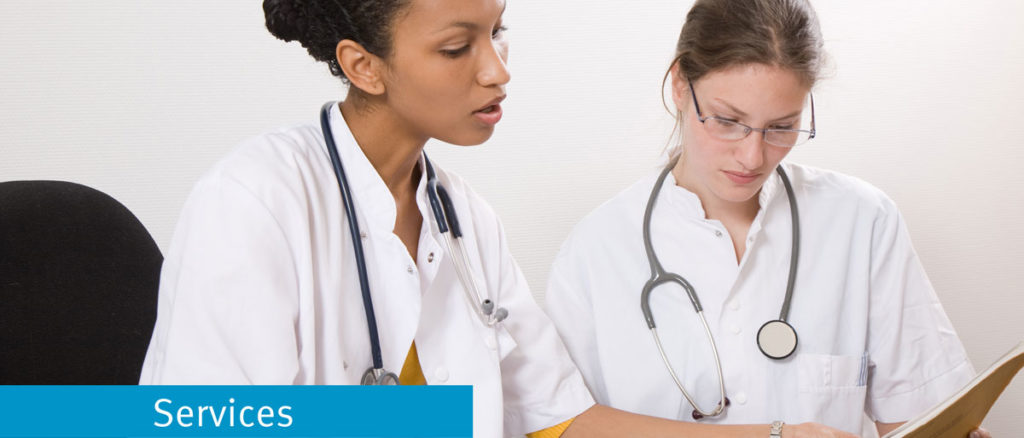 Hospice is care for patients and family to help bear the medical, social and spiritual concerns. A key difference from a hospital setting is that with hospice care, a medical team diagnoses patients' symptoms and administers treatment. Above all, hospice helps patients to live their remaining days with dignity comfort and control. The hospice team gives choices to patients and the team supports their choices.
Nurses, personal care specialists and therapists provide in-home medical care to help patients return to normal activities. Ohio's Hospice Loving Care employs skilled professionals who are bonded and carefully screened. This is a comfort and reassurance for patients, family members and friends.
Ohio's Hospice Loving Care provides Daily Living Services to patients in their homes with a care plan designed specifically for each individual. These are long-term services which include several types of care.
Ohio's Hospice Loving Care knows the weight of loss is difficult for many to bear. The agency provides grief support to family and friends of hospice patients who die. This support also extends to community members struggling with grief from the loss of friends and neighbors who were in hospice.