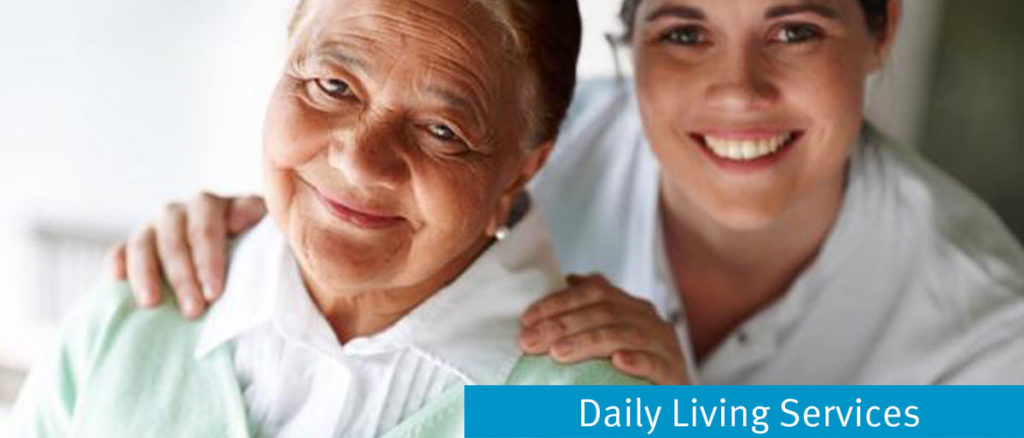 What are Daily Living services?
Ohio's Hospice Loving Care provides Daily Living Services to patients in their homes with a care plan designed specifically for each individual. These are long-term care services which include:
General nursing care
Assistance with personal care and activities of daily living including bathing and dressing
Home services such as housekeeping, laundry and meal preparation
Assistance to at-risk individuals
Who is eligible for Daily Living services?
There is no age limit, unlike PASSPORT which has a minimum age. Eligibility is based on a nurse evaluation.
Who pays for this service?
Some individuals receive this as a Medicaid or Waiver benefit, but others pay for the service out of pocket.