Ohio's Hospice Loving Care partners with an energetic, patient-focused medical team which represents the most extensive experience in hospice and palliative care in Ohio. Our innovative physicians serve as collaborators and consultants to hundreds of other physicians serving patients in our area. In addition, they provide medical expertise that personally addresses the needs of hospice patients.
Physician Bios
Lisa Maurer, DO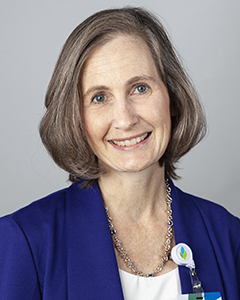 Dr. Lisa Maurer received her undergraduate education from the University of Dayton and her graduate degree from the Ohio University College of Osteopathic Medicine. She completed a Family Medicine internship and residency at Doctors Hospital.
Dr. Maurer is certified by the American Board of Osteopathic Family Physicians with Subspecialty Board Certification in Hospice and Palliative Medicine. She serves as Assistant Clinical Professor of Family Medicine for the Ohio University Heritage College of Osteopathic Medicine. She has been practicing in central Ohio since 1995 and joined Ohio's Hospice of Central Ohio as an Associate Medical Director in 2012.
Colleen Pema, DO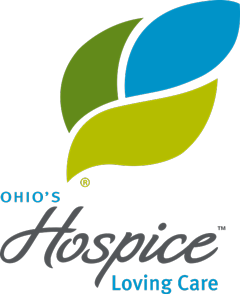 Krista Jones, APRN