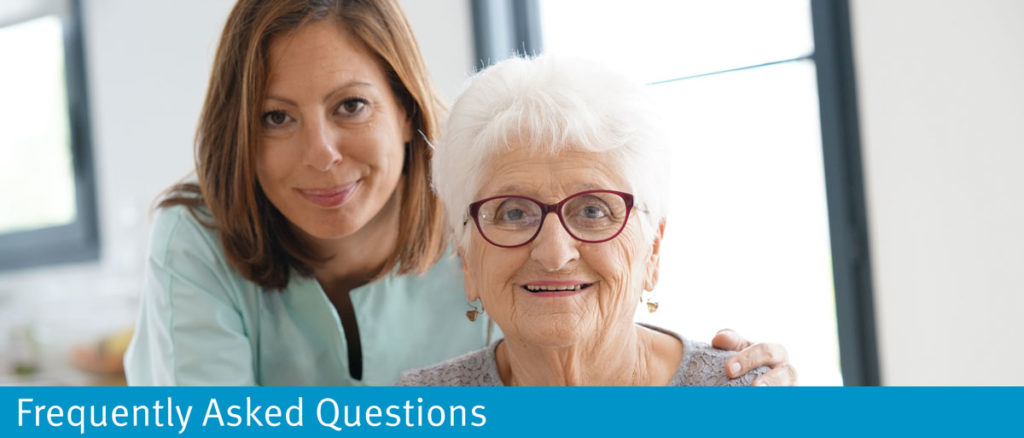 What is Hospice?
Hospice care is a concept of care, not a specific place of care. Hospice emphasizes palliative rather than curative treatment and quality of life rather than quantity of life. Professional and personalized medical care is offered to provide comfort and symptom relief to anyone who needs it. An interdisciplinary hospice team comprised of nurses, physicians, home health aides, volunteers, social workers, and chaplains energetically work together to meet the needs of both patient and family.
How can you tell when it's time for hospice care?
If any combination of these statements is true of you or your loved one, please contact us to discuss whether hospice support may appropriate for you.
The doctor has indicated that life expectancy is limited.
Hospitalizations and emergency room visits have become more frequent in the past six months.
Physician visits and contact have become more frequent in recent weeks.
The doctor has prescribed new medications for pain.
Falls have become more frequent.
The majority of time is spent in bed or a chair.
Unintentional weight loss.
Weakness and fatigue are common complaints.
Shortness of breath is a concern even when resting.
Assistance is needed with bathing, dressing, getting out of bed, walking, eating, or toileting.
Why would I choose Ohio's Hospice Loving Care?
Hospice services covered under the Medicare benefit are provided at no cost and include the services of nurses, physicians, social workers, chaplains, volunteers and home health aides. The availability of nursing assistance by phone 24/7 and bereavement support for families are also services unique to hospice. Medications and equipment required for treatment of the terminal diagnosis are also covered and require no out-of-pocket expenditure by patients.
Do you accept patients that do not have cancer?
Yes. In addition to cancer, we accept patients with many diagnoses including Amyotrophic Lateral Sclerosis (ALS), failure to thrive, chronic degenerative neurologic disease, dementia/Alzheimer's disease, heart disease, HIV/AIDS, liver disease, pulmonary disease, renal failure, stroke, coma and non-specific terminal illnesses.
How long can you be on hospice?
Hospice eligibility requires a prognosis of less than 6 months, but patients who survive that period can be re-certified for hospice care within specified time frames to determine if they remain eligible for hospice care.
What is it that makes Ohio's Hospice Loving Care different from other hospices?
Our services have earned a reputation as the standard for hospice care. We can provide a vast array of resources and support to patients and families, including home health aide support for every patient – personalized to their individual needs and daily activities.
Do you provide care for persons that do not have insurance?
Yes, we provide care to any patient eligible, regardless of insurance coverage or ability to pay.
Do patients live longer on hospice?
A report in the Journal of Pain and Symptom Management cites a study that concludes hospice care can extend the lives of some terminally ill patients. Longer lengths of survival were found in four of six disease categories in the study. The greatest difference was found among patients with congestive heart failure, where the average survival period jumped by 81 days. Survival periods were also significantly longer for hospice patients with lung cancer and pancreatic cancer, while marginally longer for colon cancer patients. Researchers attribute the outcomes to avoiding the risk of over-treatment and improved monitoring and treatment of conditions. The interdisciplinary approach addressing emotional, spiritual and physical health was also ranked high for contributing to extended patient well-being.
What is Palliative Care?
Palliative care may be appropriate when patients need comfort care but are not yet hospice-eligible. Palliative care is primarily directed at providing relief to a terminally ill person through symptom management and pain management. The goal is not to cure, but to provide comfort and maintain the highest possible quality of life for as long as life remains.