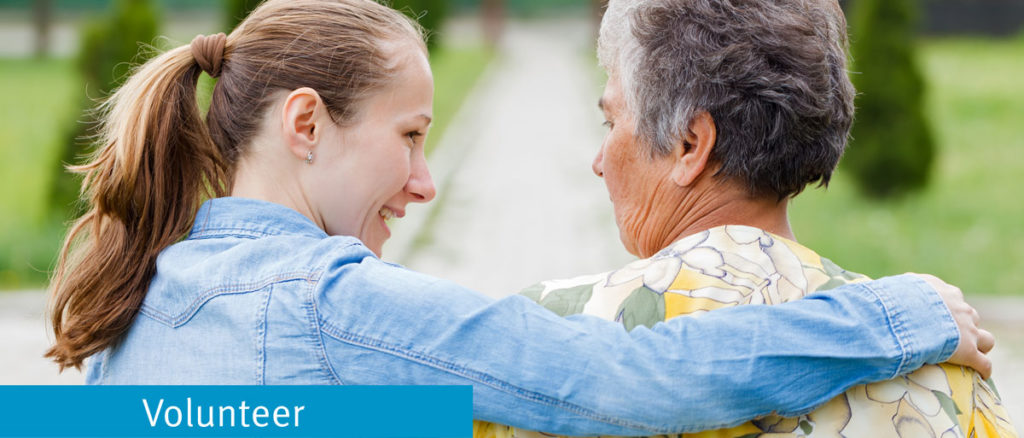 You may be just one person to the world, but to a hospice patient, you could be the world!
Do you…
desire to bring hope, encouragement and spiritual support to others?
have a passion for providing compassionate support for patients, families and caregivers who are facing life-limiting illnesses?
like to make new friends and make a difference in your community?
Why become a volunteer?
Through your compassionate heart, you can make an impact in the lives of patients, caregivers and their families.
It's your choice: the day, length of time and how often you volunteer.
We work with your busy schedule! We need both women and men to volunteer, especially those with a special interest in Veterans.
Volunteer Training
We take the fear factor out of volunteering.
Every Ohio's Hospice Loving Care volunteer receives free, comprehensive training before being assigned a volunteer job. They learn about the hospice philosophy, grief and loss education, communication skills, health and safety precautions, and more. They also learn how to visit with patients facing end of life.
Volunteers interested in serving bedside vigils receive extra training.
All volunteers must agree to TB test & BCI background check. Please contact us to find out more.